About Us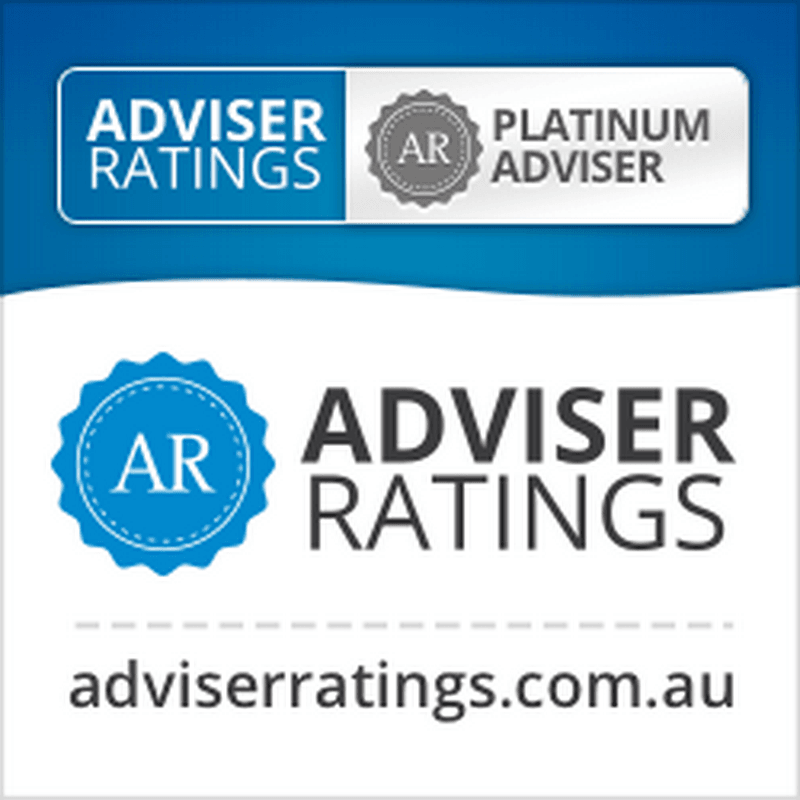 Strategy Financial Consulting was founded in 2006. We operate as an Authorised Representative of Avalonfs Pty Ltd which has no institutional ownership.

Based in Port Macquarie, Strategy Financial Consulting provides high-level Financial Advice to clients on the east coast of Australia from the Sunshine Coast in Queensland to Melbourne, Victoria. The majority of our clients are located on the NSW Mid-North Coast & in Sydney.
Glen Killen, the founder of Strategy Financial Consulting, has over 25 years' experience finance sector. He holds a Diploma of Financial Planning and an Advanced Diploma in Financial Services (Financial Planning).
Glen also holds the position of Investment Program Manager with specialist asset manager PacReef Asset Management. Specifically, Glen is responsible for the PacReef Income Today Portfolio SMA which has been constructed based on the investment strategies he has successfully implemented for his clients over the past ten years.
Our core philosophy is that the only thing that prevents people from retiring is a lack of passive income. With that in mind, we specialise in constructing individually tailored strategies that will deliver the income our clients required, when they require it. These strategies often involve the use of various entities and tax structures to ensure the best net result.
Our fees are a set amount agreed to with our clients, based upon the work undertaken and services provided to the client. Our fees are not calculated as % of the Funds a client has invested but rather the number of hours work involved together with any third party costs incurred. Generally speaking this will make our services more expensive than the Industry average of 1%p.a. of Funds Under Advice (FUA) for clients with less than $ 350,000 to invest, but substantially cheaper for those with more than $1,000,000 to invest.